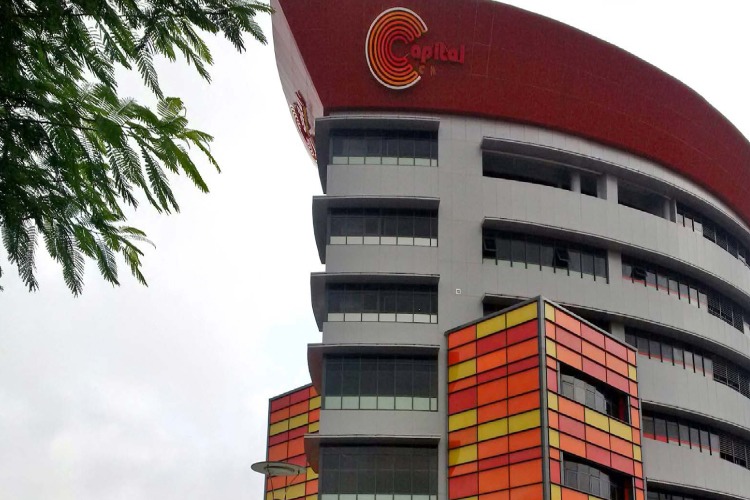 A unique design rising against the Abuja skyline backdrop; we are proud to have designed the Sahara Group Head Office in Abuja.
Sahara Group Head Office, Abuja.
Design of Sahara Group Head office located in Abuja, Nigeria. The office design has a unique shaped physical exterior. Its use of geometrical forms alongside a combination of colours enabled the building to stand out in its physical environments. The head office caters for the company's important day to day activities by providing a conducive environment for work.