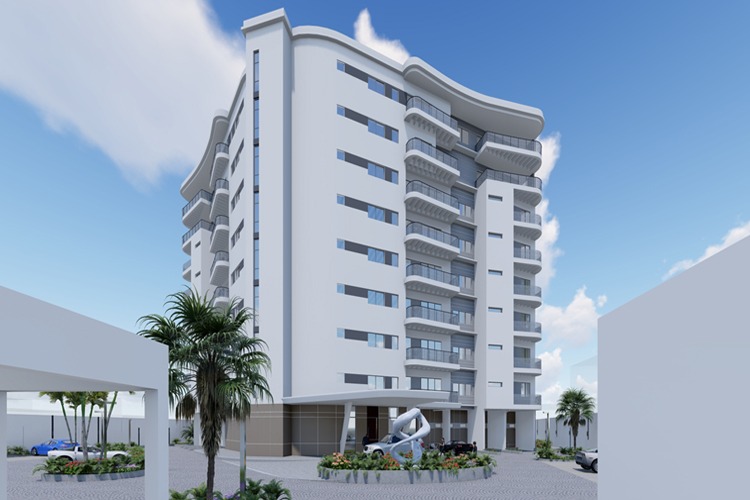 A luxurious assemblage of 14 apartments that offer a higher quality of Living Standards to it's residents.
Okuta Residences, Ikoyi, Lagos.
Okuta Residence is a luxurious apartment building development in Ikoyi,Lagos State. Comprising of 14 apartments including 12 regular units and 2 maisonettes.

The residence also provides other facilities to for a higher quality of living standards for its residences. This includes generators to ensure 24hr power supply, a swimming pool, gym,function room and state of the art sewage system.