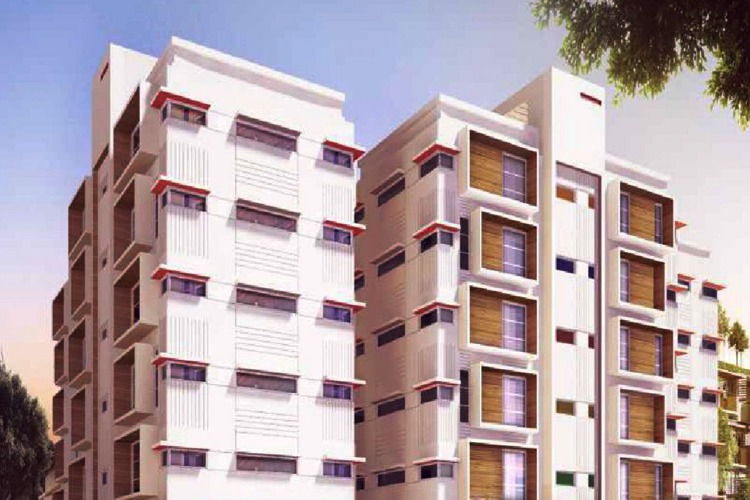 24Hr Security
Piazza (Courtyard) with gardens
Children's playground
Convenience store
Laundromat with wash-a-man pick up and delivery services
Crèche for day and after school
Gym
24-Hr managed Electricity plan with very minimal diesel consumption
24-Hr running tap water
Canalily Apartments
The Canalily Apartments provide exclusive modern living at an affordable price. All apartments have ultra modern interior design, Italian kitchen cabinets, fitted wardrobes, tiled living/dining/Kitchen and toilet spaces, energy saver lighting fixtures, (Optional) Fully furnished apartment (like show flat) with Sofas, beds, lamps, rugs, dining sets etc) at a bargain price.

The entire ground floor is dedicated to parked cars and security, while the apartments are on floors 1-5. Each block has its own private circulation core with a dedicated elevator (lift) and stairs, creating a sense of exclusivity and privacy, reminiscent of luxury apartments.

Canalily Phase 1 consists of 10 Studio Apartment units, 25 two-bedroom units, 15 three bedroom units (w/BQ & w/o BQ). and 5 Four bedroom apartment The apartments are ideal starter homes for single professionals or young families with a few children.